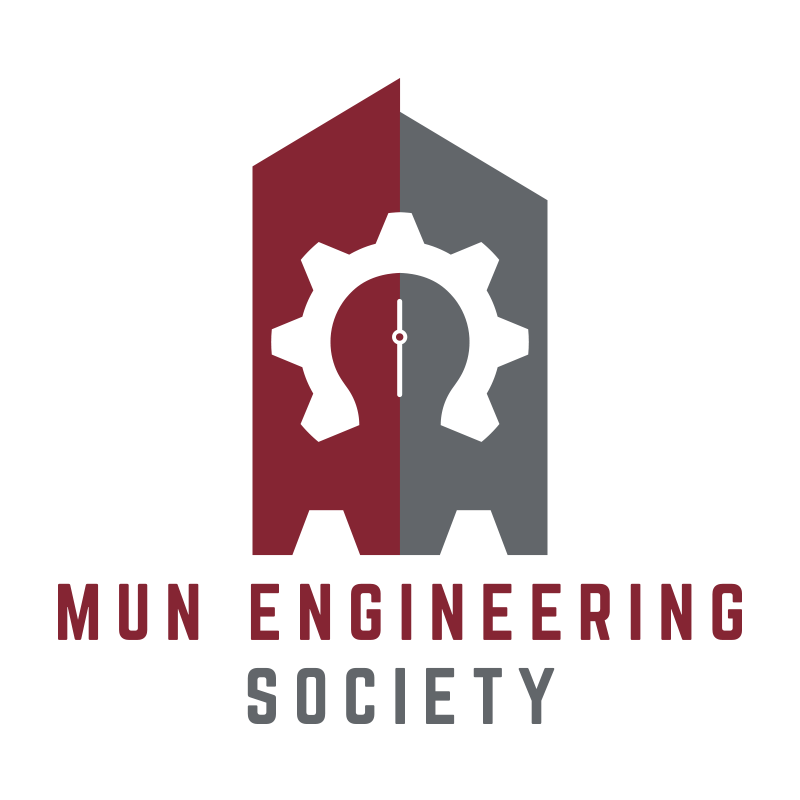 1200+ Students
20+ Groups
7 Disciplines
2 Societies
1 Community
Welcome to Our Website!
Welcome to the Memorial University Engineering Society website, a vibrant and diverse community that brings together students from various engineering disciplines.
Our society is a hub of innovation and learning, home to a multitude of groups each contributing to a dynamic and enriching environment.
We are united by our shared passion for engineering and our commitment to fostering a collaborative and inclusive space.
Whether you're a current student seeking to engage with like-minded peers, a prospective student exploring the possibilities of an engineering education, or simply an enthusiast interested in the field, we warmly invite you to explore our site.
Delve into the wealth of resources we offer, learn more about our groups and their activities, and discover how you can get involved.
Our mission is to foster innovation, collaboration, and excellence in the field of engineering. We believe in the power of community and the importance of shared knowledge.
As you navigate through our site, we hope you will be inspired by the opportunities that await you here.
Join us as we continue to shape the future of engineering, pushing boundaries and driving change. We look forward to welcoming you into our community and embarking on this exciting journey together.